Best possible start to the new academic year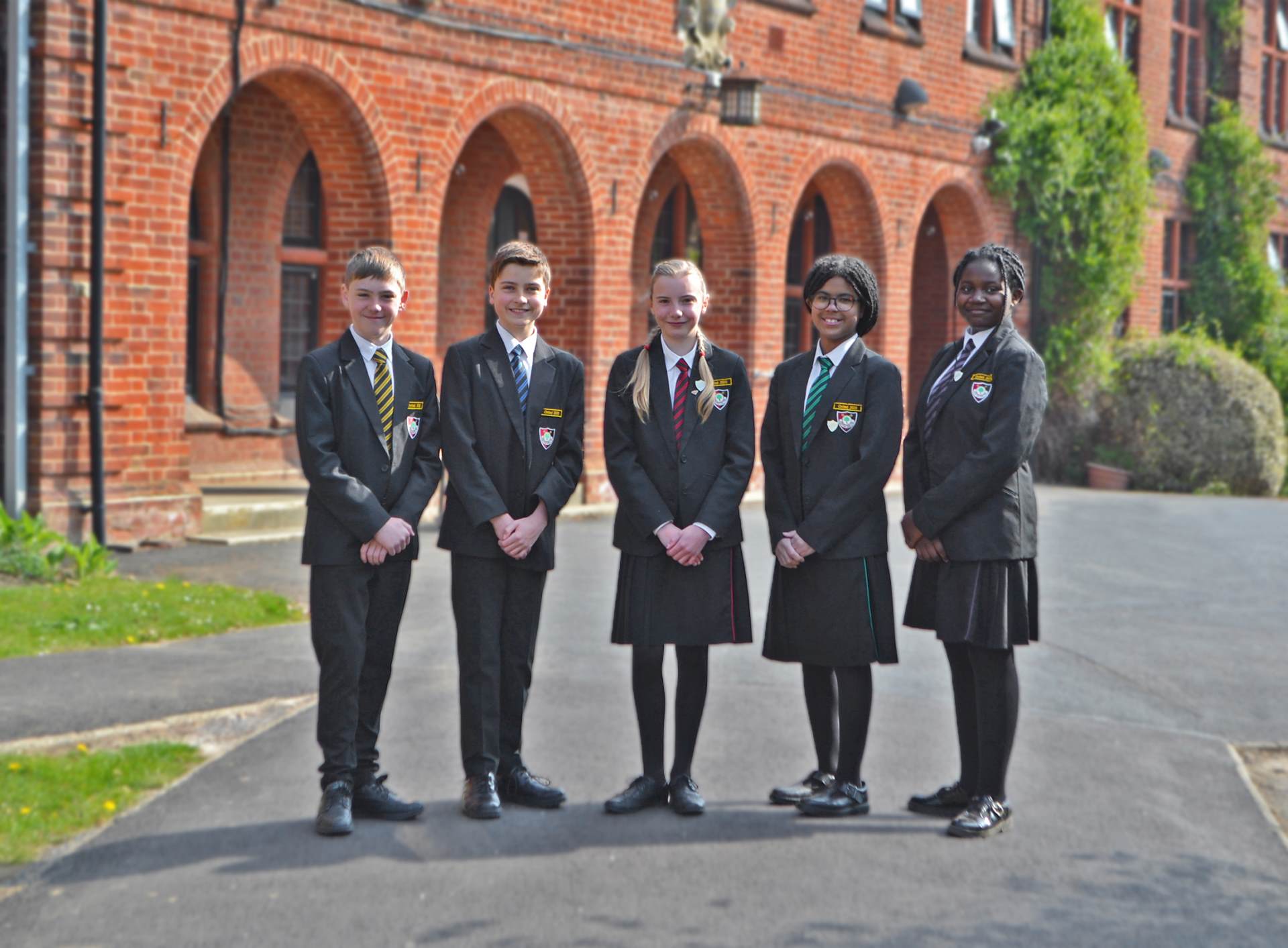 Oxted School has had the best possible beginning to the new term with Ofsted recognising the hard work and passion of everyone involved.
The Ofsted inspection monitoring report also highlighted the positive view of Oxted School by parents and said it is heading towards becoming a good school.
The hard work and passion of staff, parents and students has been recognised by the inspector who praised those connected with the school community for taking positive steps in improvement.
"Leaders and those responsible for governance are taking effective action in order for the school to become a good school," says the report.
"Together with senior leaders, governors and trustees, you have taken decisive action to make the changes that are needed. Staff share your high ambitions and are motivated to make further improvements," it says of Partnership Principal, Russell Bond, who joined the school in 2019.
The school, a member of The Howard Partnership Trust, was visited by an inspector before the summer break and was the first routine visit since the pandemic started. The impact of Covid-19 was taken into consideration when the report was written.
"We will always strive for further development with our improvement plans that are in place and regularly reviewed. Together we have worked tirelessly to bring out the best in our students and we are delighted that this has been recognised by Ofsted," said Mr Bond.
The report also said that teachers were now more confident in addressing the needs of disadvantaged pupils and those that need extra help are supported by a 'range of well-considered interventions".
The monitoring visit was to gauge progress on requirements for improvement following a 2018 full inspection. The school was, at the time, judged to require improvement and plans are in place to continue the positive steps already taken.
The school offers a broad curriculum from age 11 to 18 and also has a specialist unit catering for students with visual impairment. It is holding an open evening for the main school on Thursday 7 October from 6.00pm to 8.30pm. Contact the school for further details on 01883 712425 or see www.oxtedschool.org