We Need Your Help...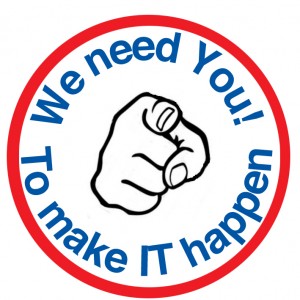 The school has made an area of land behind the Science block available for us to create a wellbeing garden and wellbeing hub that we can use to support those in need of help. The area has not been used since the Agricultural Land Based Science qualification stopped, so it is in need of attention.
As you will be aware, The Friends of Oxted School (FOXS) have made the decision to raise funds for this exciting project. They are working hard to raise the money needed to make this possible.
How can you help?
You may (or may not!) remember the Ground Force Team (Alan Titchmarsh, Charlie Dimmock and Tommy Walsh). Oxted School will have its own Ground Force Team out on Saturday 23 March and Sunday 24 March from 10am until 3pm.
Members of the FOXS will be on site clearing the land that has already been prepared. However we are looking for volunteers to join the Oxted Ground Force Team. If you are able to spare any time during Saturday 23 March or Sunday 24 March, please come to the back of the Science block armed with any of the following:
Rakes or similar to clear the remains of the first rough cut so that the next stage in the creation of the garden can begin.
Tools suitable for dismantling a number of unusable structures
Anything suitable for the creation of a compost area and log store
Wheelbarrows
Any other equipment suitable for clearing the rough cut – unfortunately we can't have any machinery (diesel, petrol, electrical etc)
Thank you for your continued support of Oxted School.